About Us
With over 40 years combined experience in both private & public sectors, our senior staff know and understand all sides of the development sector.
Our commitment to availability, experience, knowledge and alliances all contribute to the TPA difference.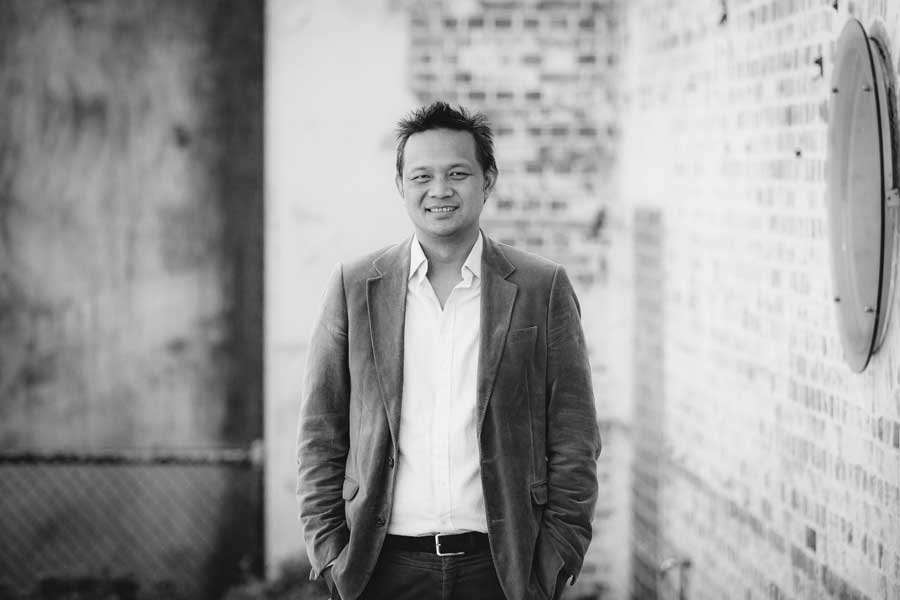 Vu is the founding Director of TPA and offers extensive experience in Development Assessment both within private and public sectors. Through his broad experience across a variety of development types, Vu offers strong development leadership and strategic thinking to achieve desired project outcomes for his clients. Vu has worked at Brisbane City Council on multiple occasions and is a RiskSMART Accredited Consultant in several Council regions. Vu is often a guest speaker at property development courses and sits in on industry boards relating to aged care and student accommodation.
Vu has a thorough understanding of the principles and commercial realities of property development gained through undertaking personal development projects. He draws from his own experiences and knowledge to ensure critical errors are avoided and opportunities are grasped. Vu is well known and influential in the development industry and has built a vast network of industry professionals to ensure clients have access to a well suited and reliable team.
Vu promotes the philosophy of success in the development industry as being attributed to planning right, designing right and building right. Based on this, Vu is still instrumental in the acquisition and strategy formation aspects of most projects to ensure that they can be approved, that design maximises yield and costs are managed when it comes time to build.
Jessica has worked at Town Planning Alliance for over 10 years. She has worked on thousands of development applications and has a breadth of knowledge that expands across most land uses, geographic regions and legislative documents. Jessica has delivered numerous projects throughout Queensland including the mining sector, aged care, residential high rise, fast food and retailing. In addition, Jessica has strong experience in the Northern Territory where she is instrumental in rolling out franchises for a multi-national service provider. She has also delivered numerous residential projects varying in size and capacity from domestic projects through to master planned communities in regional Queensland.
Jessica now heads up our Northern New South Wales office and is working closely with local stakeholders to provide an alternate approach to development assessment and management. This has allowed Jessica to work closer to home and provide an interstate offering to national clients.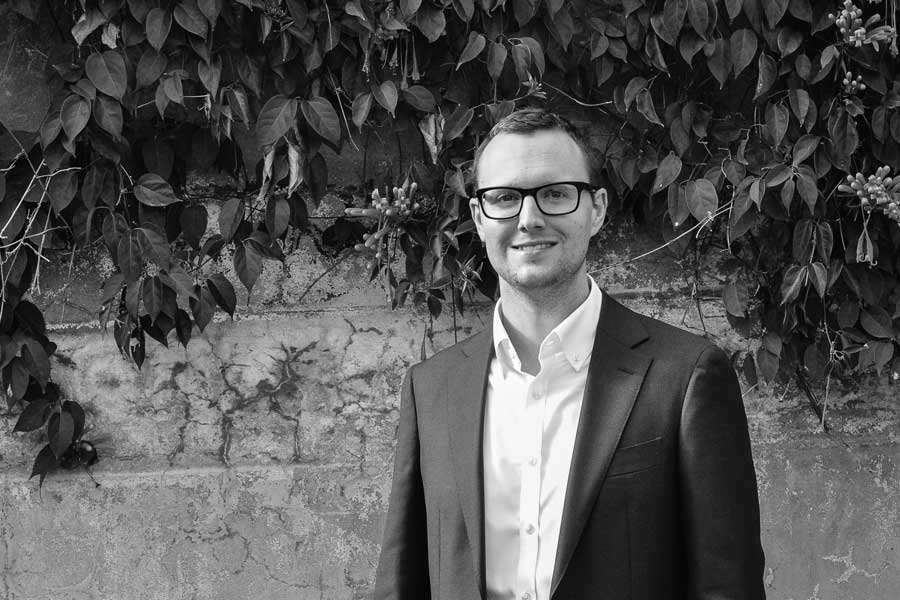 Jordan joined our team after gaining extensive experience in both local government and consulting. He draws upon experience from working in RiskSMART, AssessSMART and the regional planning teams at Brisbane City Council and is a RiskSMART Accredited Consultant. For the best part of a decade he has specialised in the preparation and assessment of development applications which has enabled him to gain a thorough understanding of the processes both within government and client side as a development consultant.
Jordan leads the QLD planning team and is heavily involved in the property acquisition stage, due diligence and development strategy aspects of new projects. He is actively involved in issue resolution for complex problems and adopts a strong focus on the commercial realities of development to ensure projects are profitable. He has worked on a vast array of projects both large and small including childcare, greenfield townhouse projects, health care facilities, student accommodation and multi-level apartment buildings.
His past experience in project managing small scale subdivisions has instilled him with the skills to manage multiple disciplines and enables him to advise clients of post DA steps to minimise delays and issues at Plan Sealing.
Jordan is currently finalising his Masters of Business Administration (MBA) and has a strong focus on professional development and mentors the young planners in the office.
Rheann offers all round operational & financial management support to the TPA office. Her organisational skills and awareness of development pressures ensures that her team offer consistent support to our planners and clients. Rheann has worked in the development sector for 15 years and has a strong awareness of corporate governance which enables her to structure project setups to be consistent with our client requirements.
Rheann also offers strong post approval support to ensure development pre-sales regimes, body corporate establishment and plan sealing goals are achieved in a timely and efficient manner. Her knowledge of the plan sealing process ensures that all projects are managed and negotiated with Council to ensure practical delivery can be achieved with minimal delay in the post planning approval phase.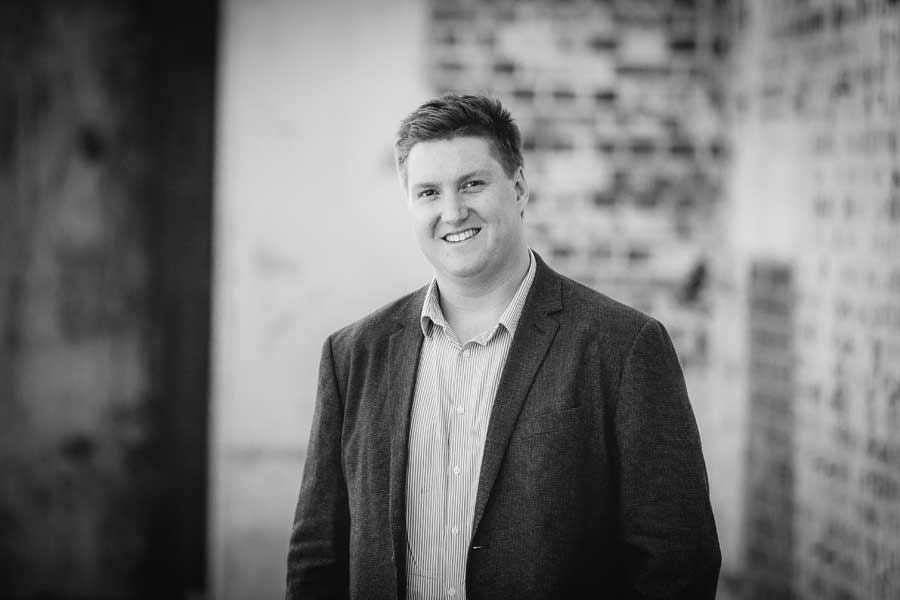 Alex began his planning career with Brisbane City Council. Throughout his 6 years in Council, he worked across a number of different teams, primarily focussing on assessing development applications, providing expert planning advice, and influencing and making decisions in a sensitive, political environment.
In 2017, Alex joined TPA as a Senior Planner. His role is strongly focusing on obtaining development approvals across a number of Local Government Area's in South East Queensland. Alex is commercially driven, ensuring that his clients receive the best outcome for their development. His high technical ability and strong communication skills ensures he always delivers comprehensive and straightforward planning advice to clients, customers and colleagues.